CDHM is please to introduce our AGM keynote Kelli Jaecks! RSVP Details coming soon!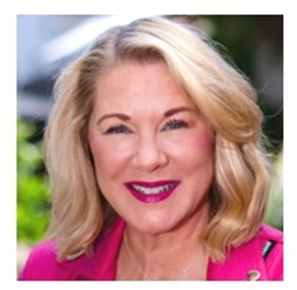 Resilience & Reinvention: The new R&R and How to Thrive in Times of Change
Take a journey of exploration with Kelli Jaecks, into what is possible when we set ourselves up to thrive in times of change, creating foundational habits to be resilient and to reinvent ourselves so we can take actionable steps to achieve our dreams!