"We are all very excited to celebrate the upcoming 10th anniversary of CDHM."
Karina Hiebert, Council Chair of CDHM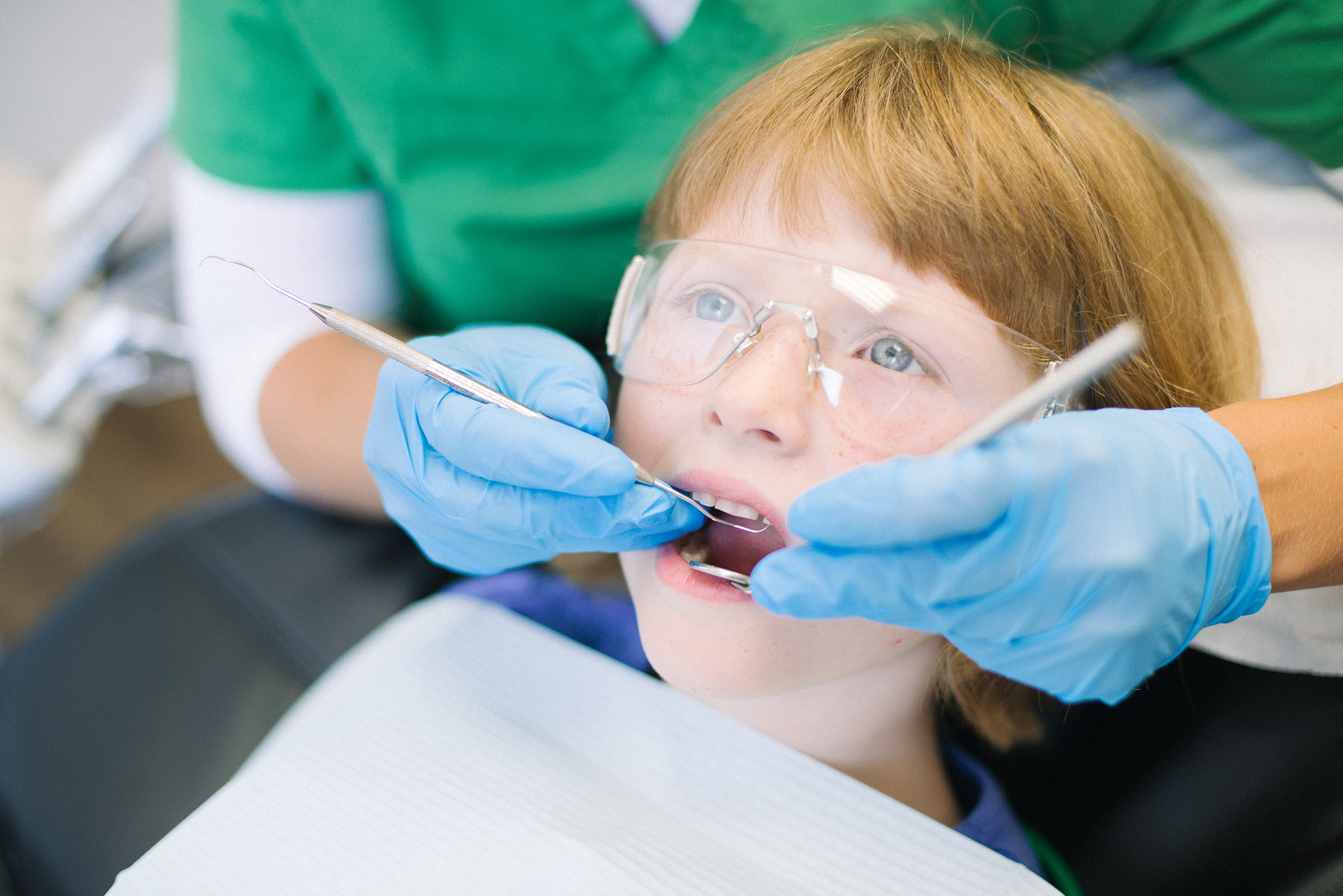 Regulating dental hygiene practice, ensuring competent and ethical provision of care for all Manitobans.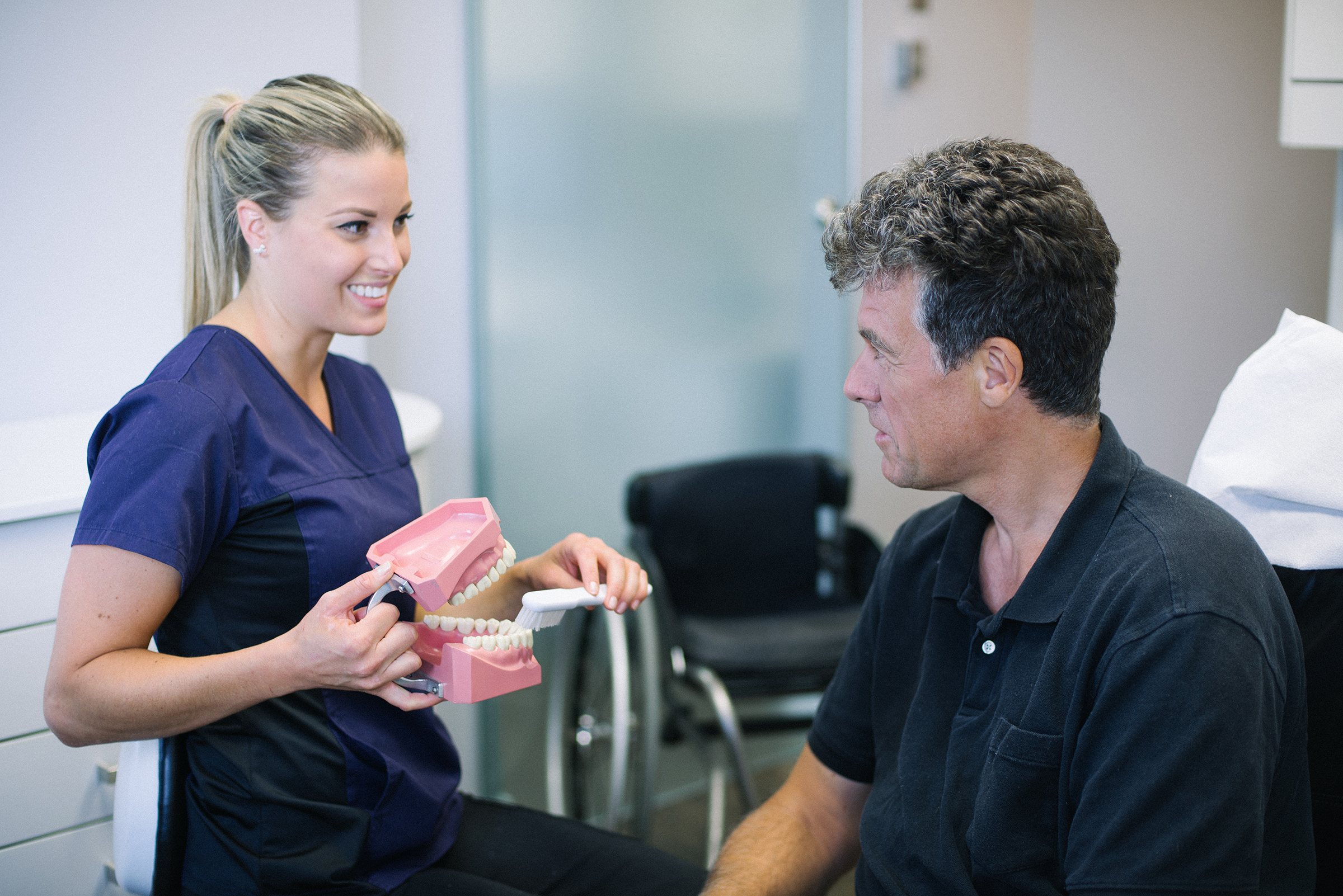 The vision of the College of Dental Hygienists of Manitoba is to contribute to the growth of the dental hygiene profession in Manitoba by advancing the profession including increased access to dental hygiene care.