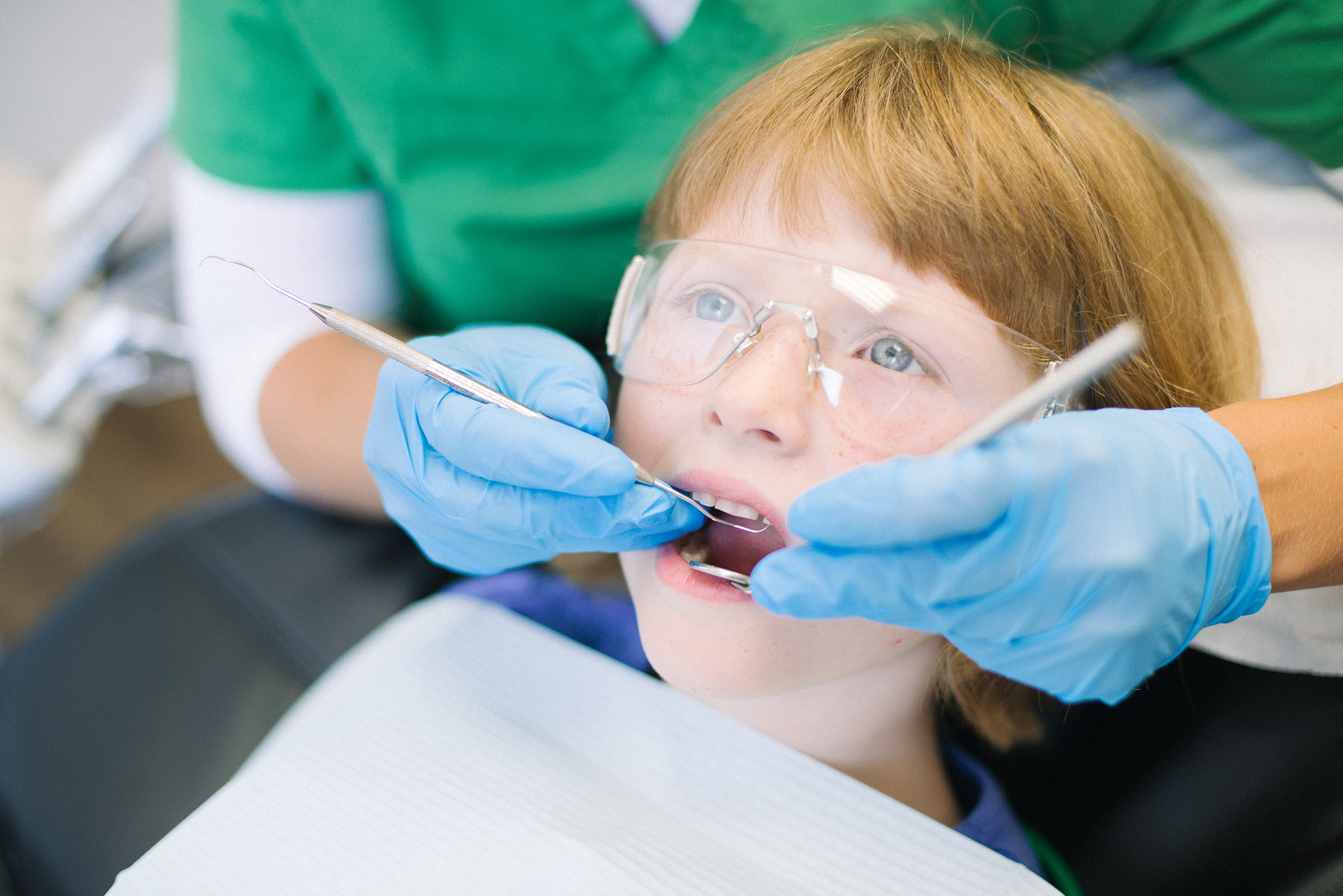 Regulating dental hygiene practice, ensuring competent and ethical provision of care for all Manitobans.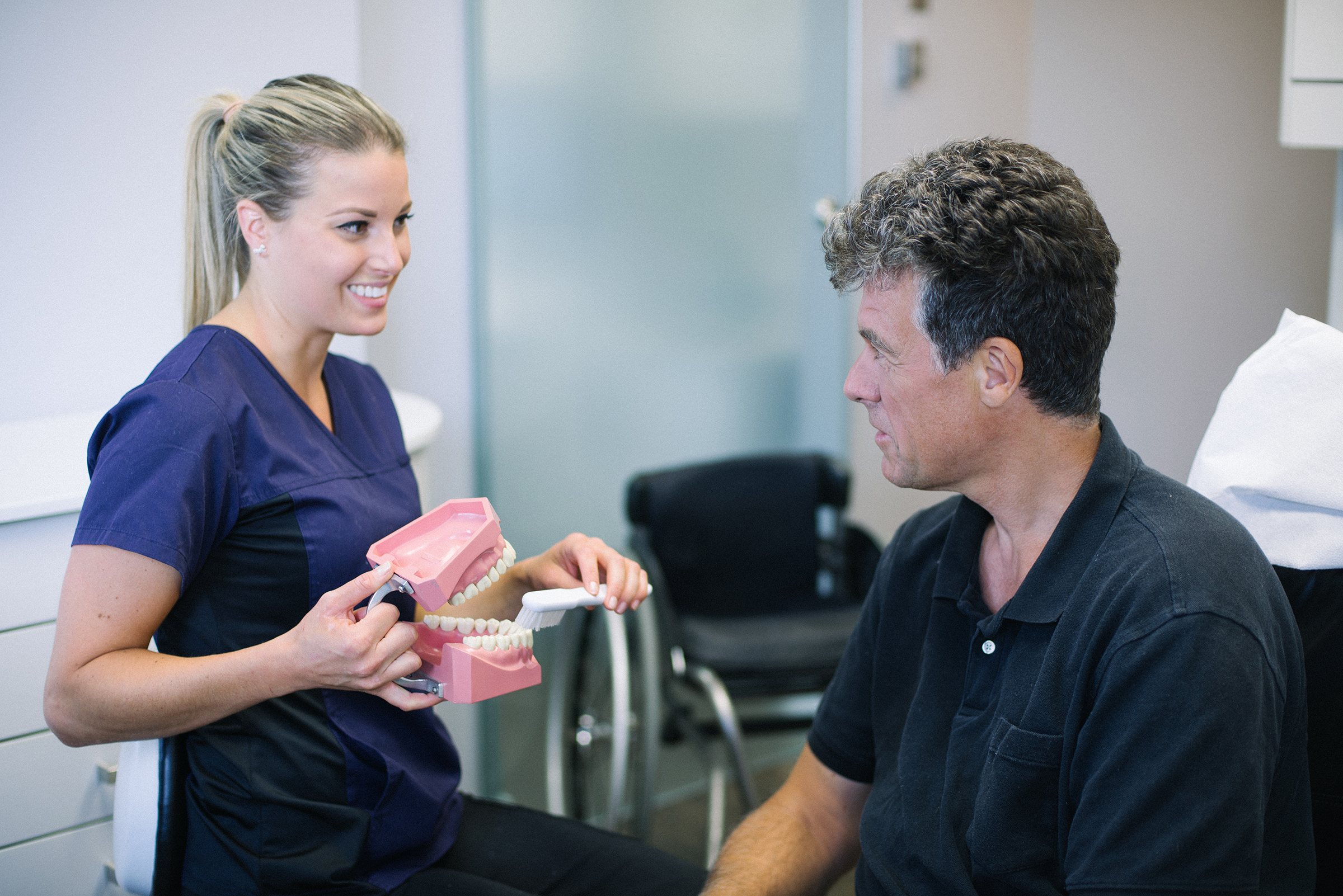 The vision of the College of Dental Hygienists of Manitoba is to contribute to the growth of the dental hygiene profession in Manitoba by advancing the profession including increased access to dental hygiene care.
Message to Registrants and Manitobans
As of March 18th, the CDHM staff will now be providing all essential services by working remotely to help Manitoba minimize the spread of COVID -19. All office functions remain operational. Emails and telephone calls will continue to be answered as normal, but we anticipate an increase in volume. This action will remain in place until further notice.
We understand these are stressful times and we are committed to working with you to address these challenging issues and ultimately protect the public.
If you have any questions, emailing the College office is recommended. Regular updates will be posted on the CDHM website, Facebook and Twitter.
Thank-you for your patience and professionalism during this unprecedented time.
Arlynn Brodie
Registrar, ED