Event: Motivational Interviewing in Health Care
Speaker: Gail Johnstone, Behavior specialist and member of Motivational Interviewing Network of Trainers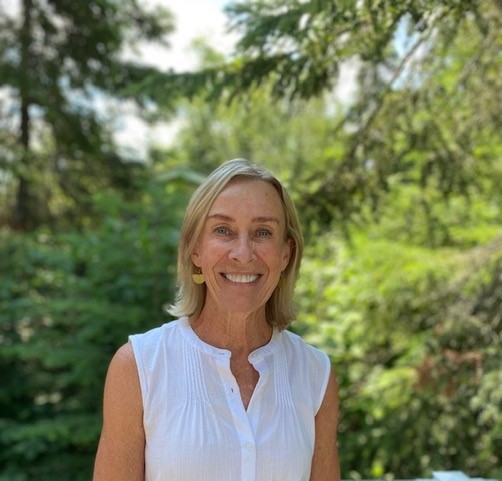 When: Saturday, November 19, 2022 | 10:30 a.m. to 12:00 p.m.
Presented by: The Dr. Elizabeth Tippett Pope Lectureship in Patient Care
REGISTER HERE for this complimentary session. Online event only. Must create a CPD account. (1.5 CDE credit hours)
The event is hosted jointly by CPD Dentistry and Dental Hygiene and the Dr. Gerald Niznick College of Dentistry and is anticipated to be a well-attended event!